Addressing the root causes of climate change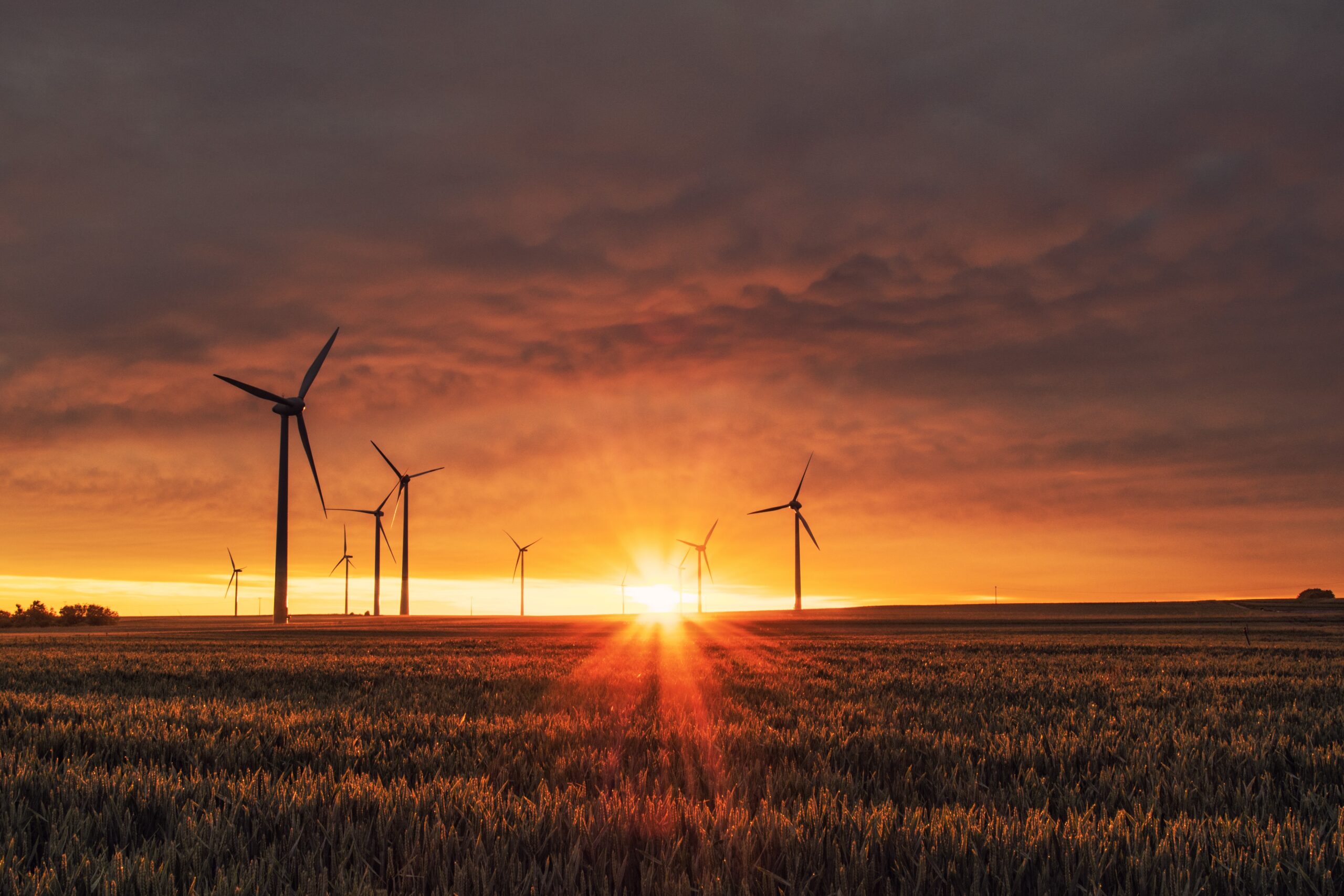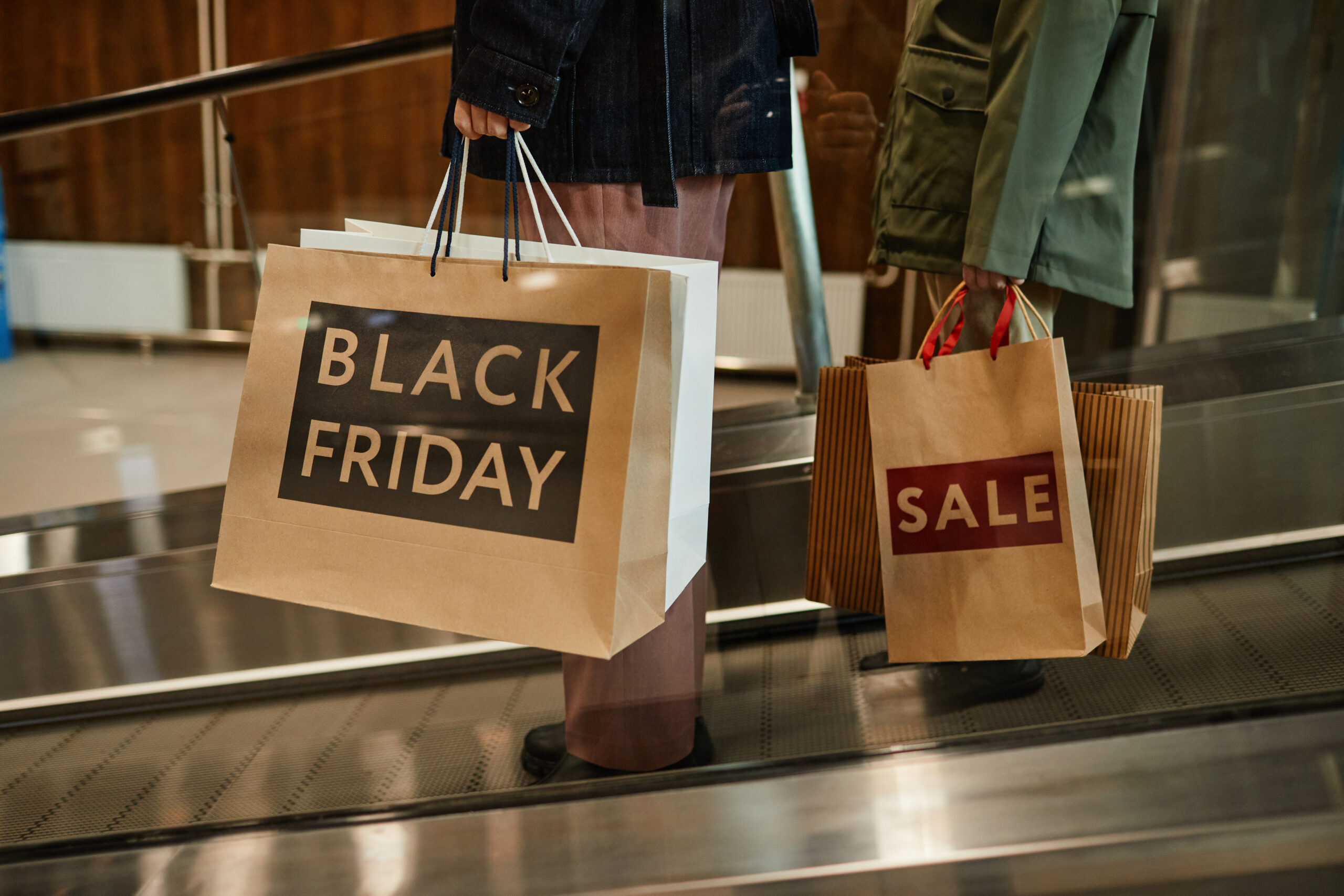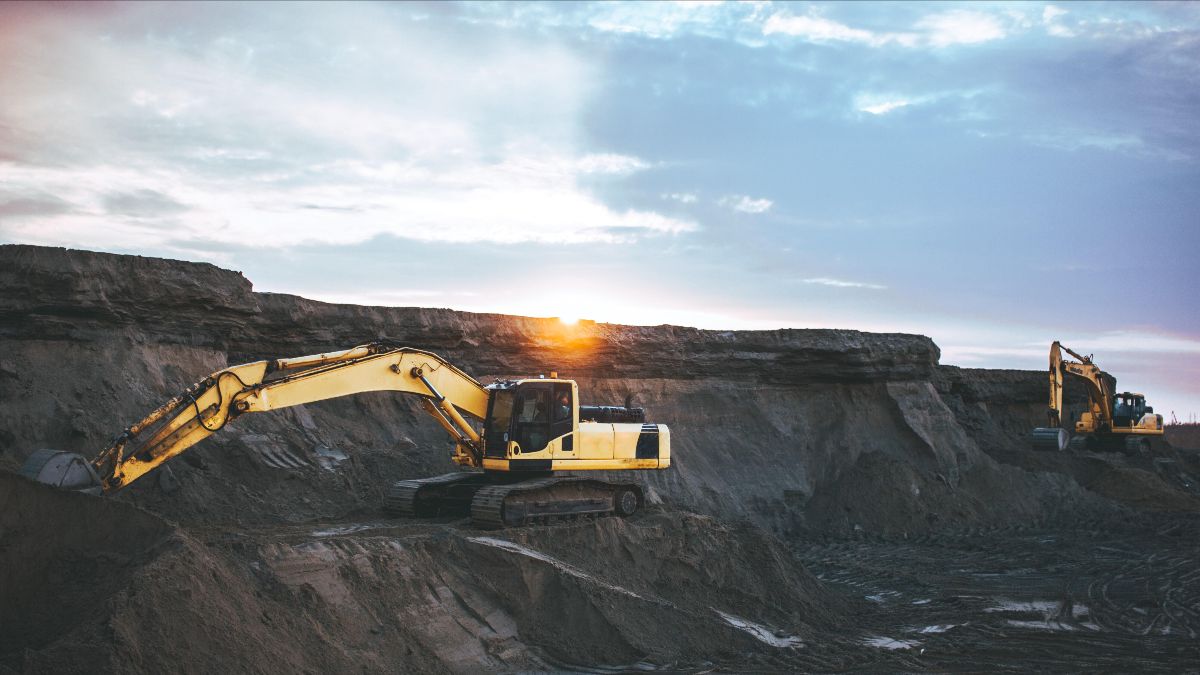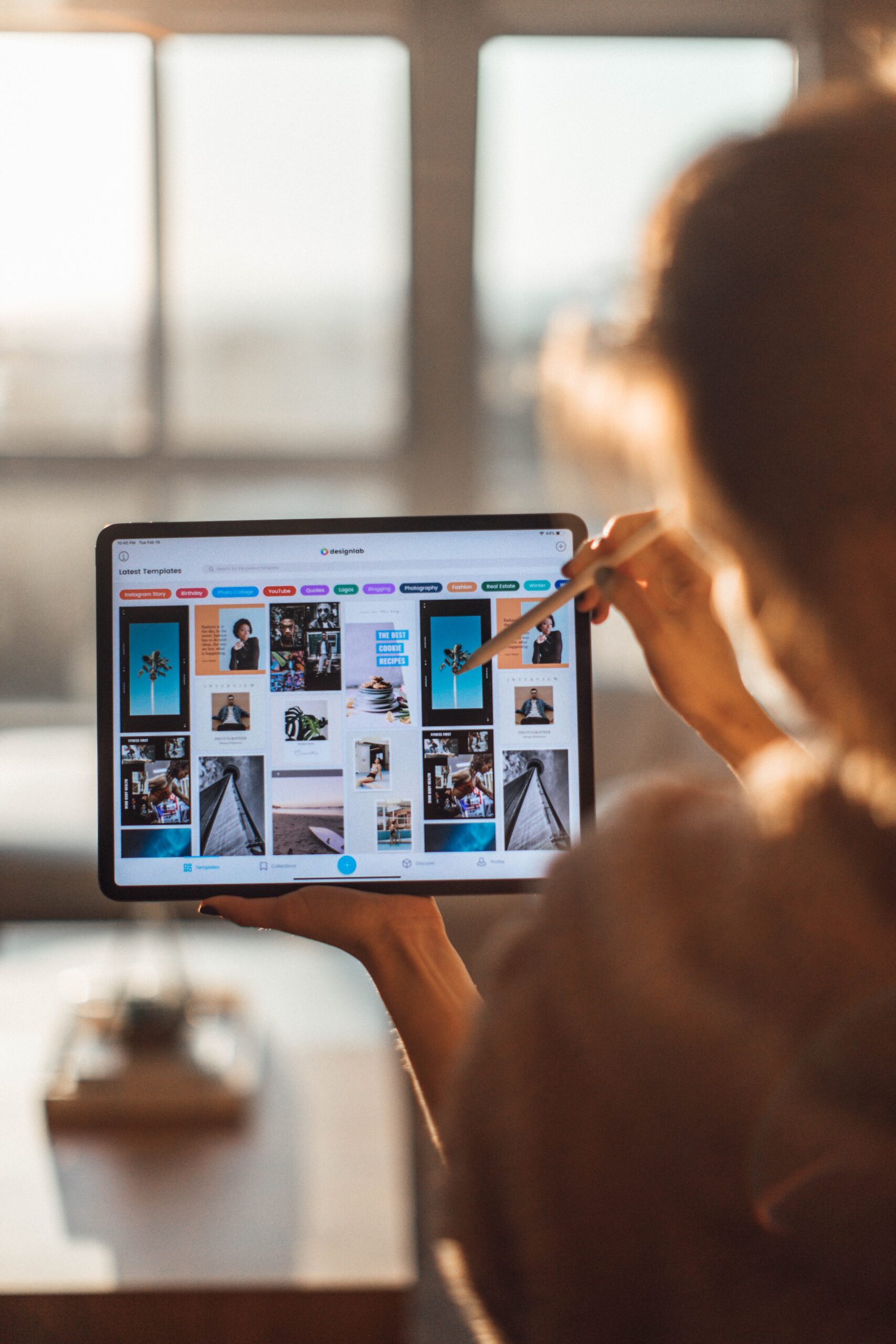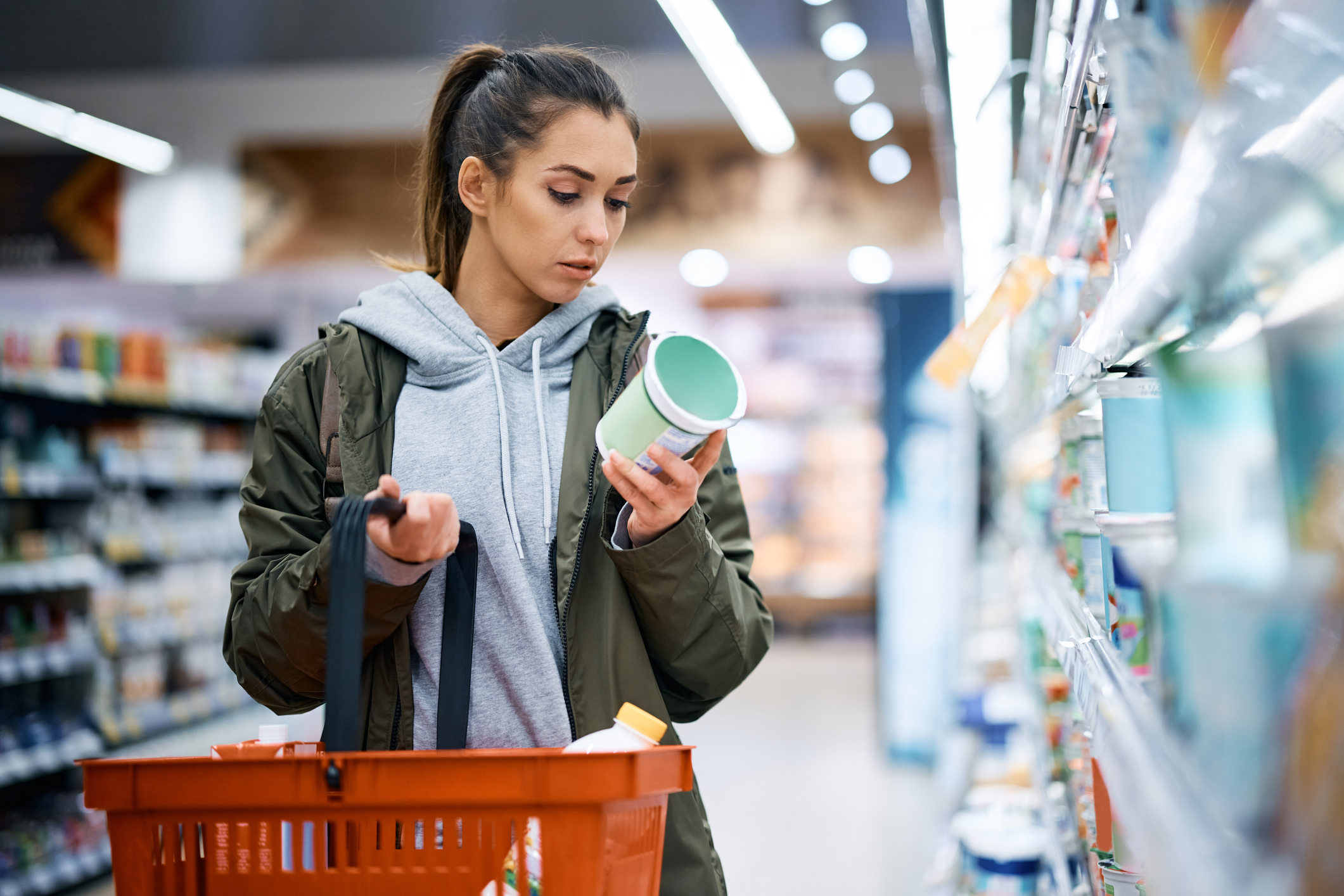 Communications
Yes, in my backyard
New economy
Challenging the status quo of mainstream economics
Sustainable finance
Using "exit lists" to move the financial sector in Europe and the US away from fossil fuels
Sustainable behaviour
Stopping greenwashing by engaging with the advertising industry
Sustainable behaviour
Using the law to hold companies accountable for greenwashing
"Either we leave our descendants an endowment of zero poverty, zero fossil-fuel use, and zero biodiversity loss, or we leave them facing a tax bill from Earth that could wipe them out."
Programme areas
Humanity is facing unprecedented risks caused by climate change and environmental degradation. The unsustainable production and consumption patterns of modern societies, and especially the dependency on fossil fuels, is changing our climate and damaging our eco-systems at an extraordinary scale and pace. KR Foundation seeks to tackle these challenges through four areas of work:
Sustainable Finance
Keeping fossil fuels in the ground
Extraction, production, and consumption of fossil fuels are the primary causes of climate change and environmental degradation.
Read more
Sustainable Behaviour
Mainstreaming low-emission living
Most societies consume way more resources than the planet can regenerate.
Read more
Climate Communication
Climate change communication is pivotal to creating public support for impactful policies, bringing about large scale behavioural change and galvanising new movements.
Read more
New Economy
The current economic system is not equipped to meet today's challenges of climate change and the degradation of biodiversity and ecosystems.
Read more
70by30 Denmark
The Danish government, supported broadly by the Parliament, businesses, civil society and citizens, has adopted an ambition to reduce GHG emissions by 70 pct. by 2030 as Denmark's fair contribution to achieving global decarbonization goals. This is one of the most ambitious climate goals in the world and it requires a massive collective effort that involves all parts of the Danish society.
The 70by30 project is designed to support the realization of the Danish 70 pct. reduction goal in 2030.
Read more
70by30 is designed to enable informed decision making on climate change mitigation at all levels of society to catalyse the necessary climate action