Getting Citibank out of fossil fuel finance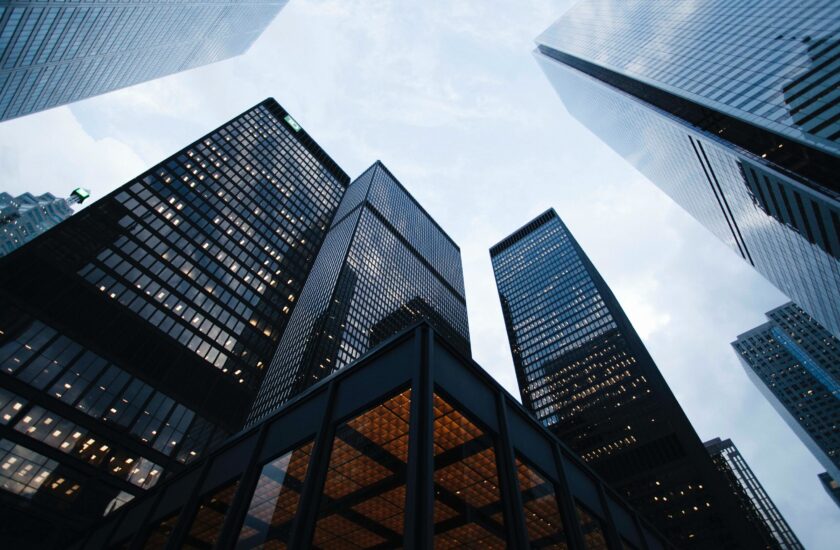 Stand.earth
Programme Area
Sustainable Finance
To shine a light on this and get Citibank to change its course on fossil fuel finance, Stand.earth is launching a global campaign. In partnership with KR Foundation grantee The Sunrise Project, Stand.earth will use science-based research to demonstrate the impacts that Citibank's investments have on climate change, environmental degradation and frontline communities and address the financial risks that are connected to fossil fuel finance.
The campaign will leverage the momentum in the current Climate Finance movement, where big commitments from major institutions in the past year have been driving global total divestment to more than 1,590 commitments with assets totaling more than USD 40tr.
Stand.earth
Citibank is the world's second largest financier of fossil fuels, having poured more than USD 332bn into fossil fuel projects from 2016-2022. It is also the largest financier of the state-sponsored destruction of the Amazon biome.