Support for our campaign to green the UK pension industry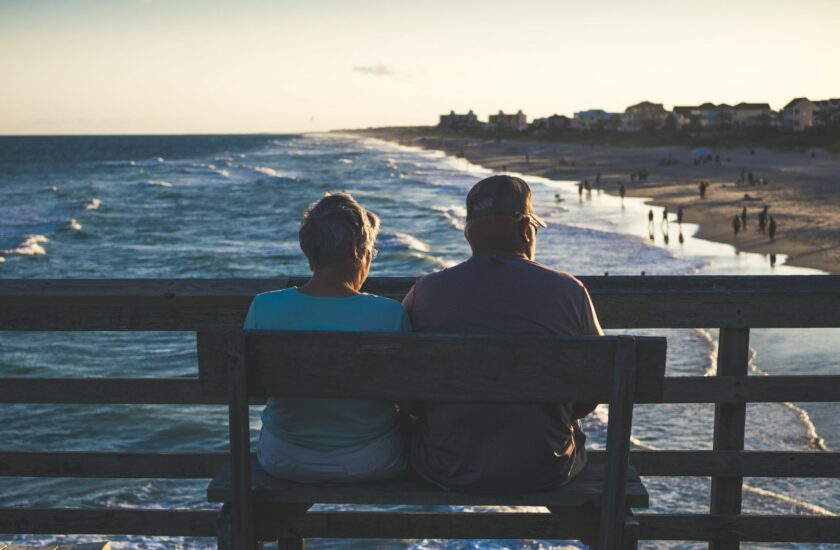 One of the most powerful things you can do to protect the planet
Organisation
Make My Money Matter
Programme Area
Sustainable Finance
The organisation Make My Money Matter is creating a citizen's movement demanding that the trillions of pounds invested in UK pensions shall go towards protecting the planet and building a better world. This people-powered campaign will raise awareness about how pensions are invested and enable citizens to demand that their pension is invested in mitigating the climate crisis rather than fueling it.
Currently, a total of GBP 3.5tr is allocated to UK pensions. Much of this money remains invested in fossil fuels and is therefore actively fueling the global climate crisis. But people in the UK want that to change this: According to a survey, 68 pct. of British pension savers want their investments to actively help solve the climate crisis rather than make it worse.
Doing this can potentially make a big difference. An analysis carried out for Make My Money Matter found that investments made by UK pension schemes enable the release of 330 million tons of carbon every year – more than the entire carbon footprint of the UK. Changing one's pension scheme is thus one of the most impactful climate actions individuals can take.
Make My Money Matter has a three-pronged approach to leveraging the power of pensions to help address the climate crisis – they want to galvanise public support, develop partnerships with NGOs and businesses wanting to green their pension schemes and hold the pension funds accountable by monitoring their climate pledges on a regular basis.
The movement is already having an impact: With film director Richard Curtis ("Notting Hill", "Love Actually") as co-founder and several experienced environmental campaigners on the staff, MMMM has made great progress: Over 70 leading companies and organisations such as IKEA, WWF, Tesco and Ernst & Young have committed to green their pensions, ensuring that their pension schemes match their sustainability strategies.
Since the launch in June 2020, more than GBP 1tr in UK pension funds have already been committed to robust net zero targets.
Make My Money Matter
Make My Money Matter (MMMM) is a new campaign organisation, focused on driving heightened ambition in the UK pensions sector to take responsibility for their carbon-intensive investments. The organisation was set up in 2019 by film director Richard Curtis and former DFID special adviser Jo Corlett.