Cutting off financial flows to the expansion of the oil and gas sector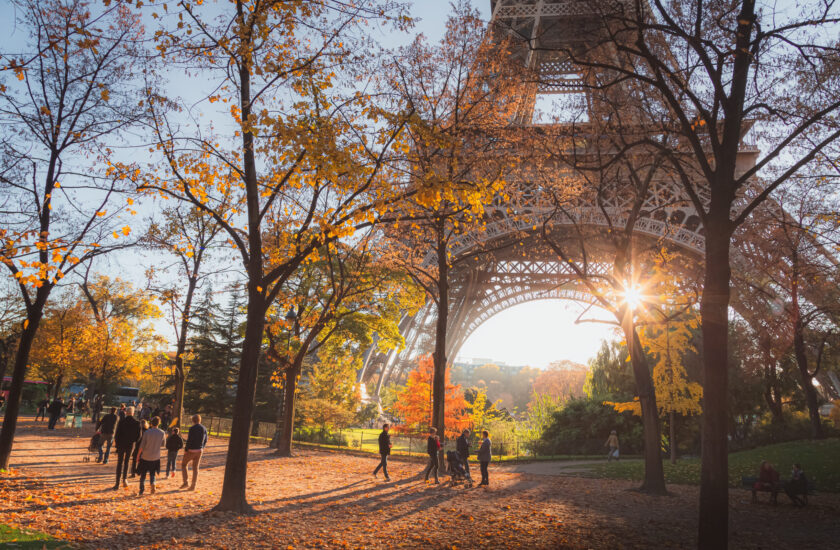 Expediting the transition from fossil fuels to renewables
Organisation
Reclaim Finance
Programme Area
Sustainable Finance
Our carbon budget no longer allows us to develop new fossil fuel projects. But companies in the sector, guided by oil and gas majors like Total, continue to invest in exploration and open new fossil fuel reserves. As the death toll and destruction caused by unprecedented floods, droughts, fires and storms increases from year to year, their irresponsibility must no longer be tolerated, insured or financed.
Reclaim Finance works to secure the adoption of strong oil and gas exclusion and engagement policies, with a particular focus on expansion, by French financial institutions. France is very important: the French banking sector is the fourth biggest in the world and French insurers AXA and Amundi are among the biggest global insurers and investors. Shifting the French financial system away from supporting oil and gas expansion serves as an example that can be replicated by financial institutions worldwide.
Reclaim Finance
Since its formal launch in March 2020, Reclaim Finance has become a trusted partner for many NGOs and CSOs, a go-to organisation for French financial institutions on climate-related issues, and a frequent reference on coal and fossil fuels for non-French financial institutions, as well as for the media. Reclaim Finance is both an NGO and a think tank. On the one hand, it puts its expertise at the service of financial institutions and political decision makers who wish to transform their existing practices in order to align them with ecological imperatives. On the other hand, it is urgent to act, and small steps are not sufficient. This requires that as an NGO, Reclaim Finance leads campaigns pointing out the financial institutions responsible for the climate crisis and those behind good and bad practices.
Aims of the project:
Equipping NGOs who work on finance and energy issues  with a robust set of fact-based oil and gas demands.
Ending new gas projects worldwide, and avoiding betting on unrealistic negative emissions technologies, put forth by a wider number of European financial institutions and the media.
Pushing at least 10 French financial institutions and two non-French financial institutions to adopt policies on oil and gas, with at least half of these policies explicitly having exclusion criteria of companies developing new oil and gas projects.
"The real test of financial institutions' climate commitments will be ascertained in light of one simple thing: are they financing and insuring new fossil fuel production projects?"