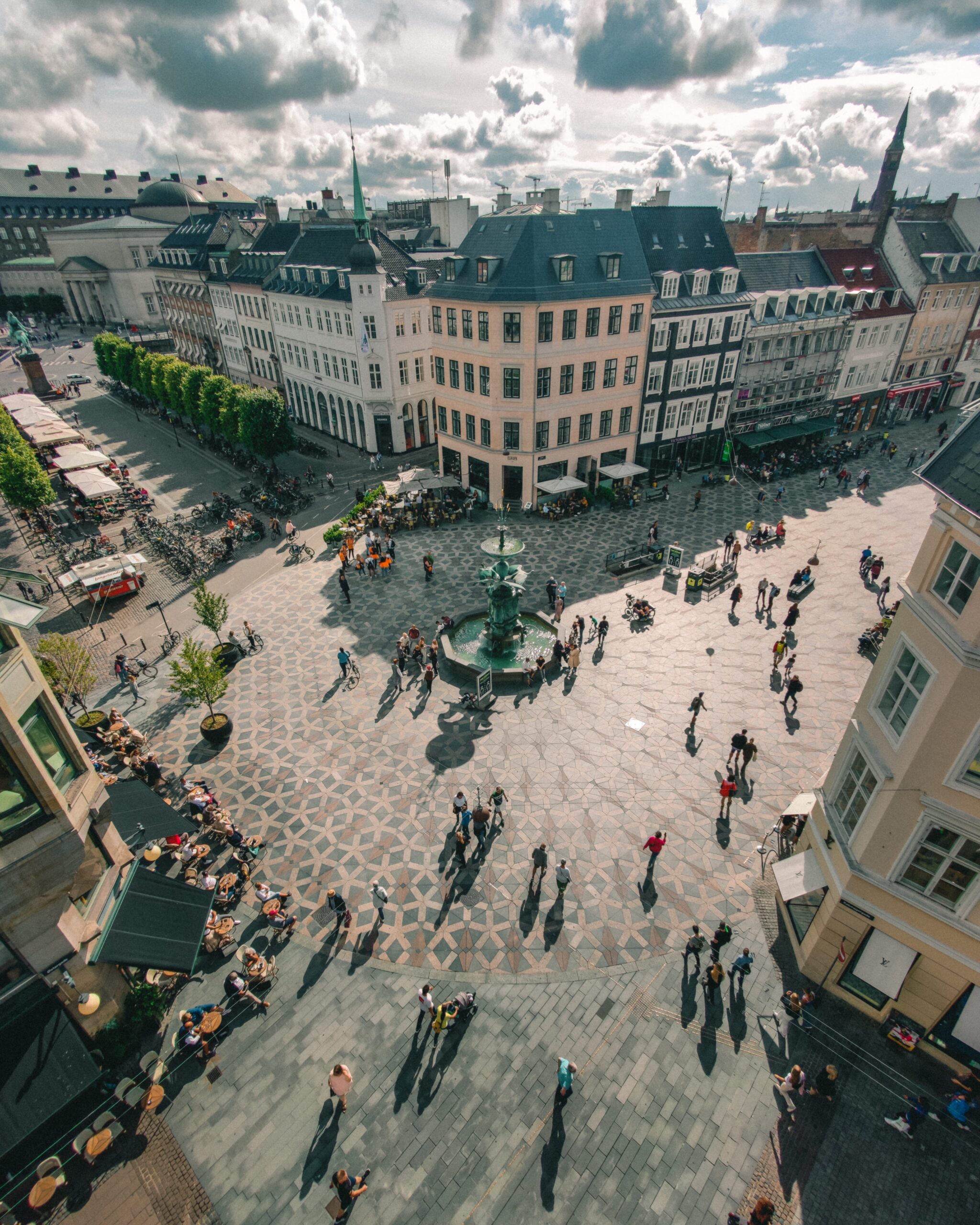 Funding
The mission of KR Foundation is to address the root causes of climate change and environmental degradation.
Most of KR Foundation's international funding is allocated to two programme areas: Sustainable Finance and The Influence Industry. Additionally, KR Foundation engages in the areas of New Economy and Climate Communications.
KR Foundation supports non-profit activities with positive impacts on our climate and environment, and supports projects where neither governments nor market actors seem to have incentives to act.
KR Foundation's grants typically range from DKK 2m to DKK 5m with a duration of up to approx. 3 years.
We do not accept unsolicited proposals.
Programme areas
Humanity is facing unprecedented risks caused by climate change and environmental degradation. The unsustainable production and consumption patterns of modern societies, and especially the dependency on fossil fuels, is changing our climate and damaging our eco-systems at an extraordinary scale and pace. KR Foundation addresses theses crises through four areas of work:
Sustainable Finance
In order to reach the goals of the Paris Agreement and avert dangerous climate change and environmental degradation, 4/5 of the known fossil fuel reserves must remain in the ground. Yet, the existing financial system is driving and supporting the production and consumption of fossil fuels to unsustainable levels.
Sustainable Finance supports interventions that aim to shift both public and private financial incentives and flows (such as investments, subsidies, taxes, regulation, etc.) away from fossil fuel production and consumption and onto a pathway compatible with the Paris Agreement. Priority regions are Europe and South-East and East Asia.
See cases
The Influence Industry
The fossil fuel industry and other high-carbon industries are known to use an entire "industry of influence" (e.g., PR, lobbyism, advertising, sponsorships, etc.) to purchase social and political license, mislead the public, and obstruct and delay climate action.
KR Foundation supports organisations working to transform the influence industry with the aim of aligning it with the goals of the Paris Agreement. The current geographical priority areas are Europe, USA, and Australia.
See cases
Climate Communication
Climate change communication is pivotal to creating public support for impactful policies, bringing about large scale behavioural change and galvanising new movements. KR Foundation supports the clear and concise communication of climate science, with a special focus on new media and digital communication.
See cases
New Economy
The current economic system is not equipped to meet today's challenges of climate change and the degradation of biodiversity and ecosystems. As part of the donor collaborative, Partners for a New Economy, KR Foundation supports projects that bring new thinking and approaches to traditional economics.
See cases
Granted in 2023
By programme area (amount in DKK):
Sustainable Finance: 10,006,385
The Influence Industry: 7,540,952
Digital Climate Communication: 8,501,206
New Economy: 6,599,088
70by30 Climate Communication: 3,368,708
Do you want to know more?
About us
Learn more about KR Foundation's background, board and staff
Cases
Learn more about some of the projects funded by KR Foundation
Resources
Download our annual reports and learn more about KR Foundation