Shifting the world's largest fossil fuel investors away from fossil fuels and anti-climate lobbying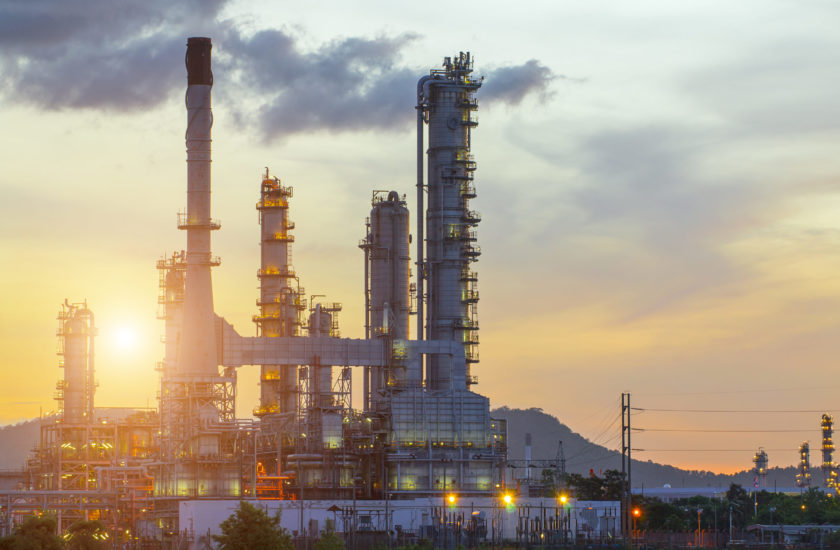 Raising the level of ambition for climate change action in the financial sector
Organisation
The Sunrise Project Australia Limited
Programme Area
Sustainable Finance
Asset management companies continue to gain more and more power in the financial system, consequently allowing asset owners little control over their own investments. Also referred to as the 'passives problem', this means that a small number of companies are placing a large part of the financial system on autopilot through continued investments in companies driving the climate crisis. The return? A climate catastrophe.
Asset owners seeking change in their investment strategies particularly on environmental, social and governmental issues often experience a lack of action from their asset managers. Instead, the asset managers routinely make the case that they cannot screen out oil and coal companies in the funds they sell without compromising on their return. By disregarding the climate crisis in their analysis, asset managers not only fail to protect the environment – but fail to protect asset owners against the massive investment risks linked to looking the other way.
In order to address this problem, The Sunrise Project has co- founded "BlackRock's Big Problem", an active outside pressure campaign against the world's largest asset manager with over USD 7 trillion in assets. The campaign, which combined a moral argument with smart financial analysis, stressed that sustainable investing also carries less financial risk. This helped put pressure on BlackRock, who committed to ambitious climate action in January 2020.
Building on this momentum, The Sunrise Project now aims to shift the world's largest asset managers and institutional investors out of fossil fuels by pressuring them to create a race to the top with climate at the centre of their investment strategy.
The Sunrise Project Australia Limited
The Sunrise Project aims to scale social movements to drive the transition from fossil fuels to renewable energy through extensive campaigning targeted at asset managers, sending the message that climate risk is also investment risk.
Aims of the project:
Incentivise asset managers to take more responsibility for the climate impacts of their investments by employing pressure tactics
from several angels. While maintaining focus
on BlackRock to make them implement and strengthen their commitments, The Sunrise Project will coordinate movements and campaigns to
push other asset managers to put forth similar or more ambitious commitments, thereby creating a virtuous cycle of strong climate commitments in the asset management sector.
Organise retail investors and collaborate with asset owners wishing to collectively influence asset managers, to make asset managers change their product offerings and to increasingly utilise their influence on companies to drive climate action.
Leverage influential voices to normalize the call for ambitious climate action