Our kids' climate global campaign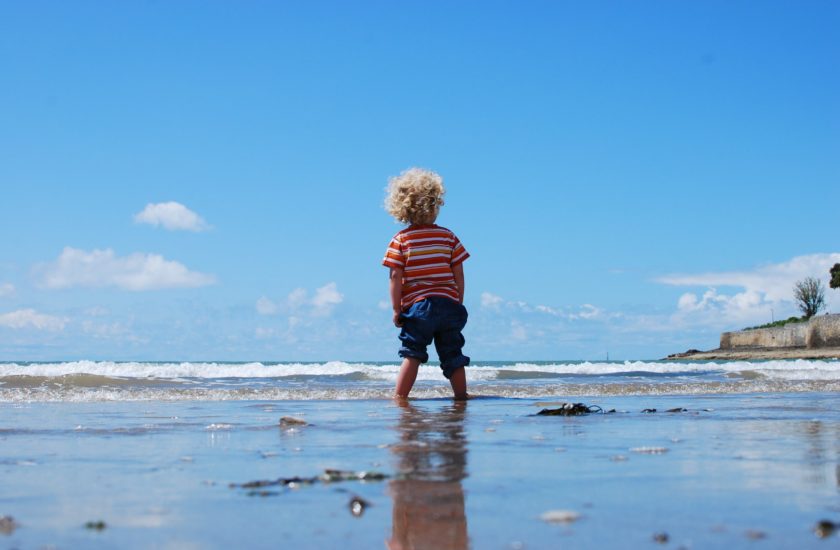 A youth movement with captivating, authentic messages of urgency, action, and intergenerational responsibility
Organisation
DearTomorrow
Programme Area
Sustainable Behaviour
The climate crisis is already affecting millions across the world. Scientists have sounded the alarm and emphasised a need for transformative political and structural change paired with major shifts in sustainable behaviours that, together, will put our globe on a sustainable emissions pathway. To address this need, a highly visible and increasingly powerful youth movement is calling on adults and world leaders to step up and take bold action on climate.
Our Kids' Climate brings together a global network of climate-parent leaders and organizations in a call for bold climate action. Our Kids' Climate is rapidly growing and now consists of 50 groups from eighteen countries: Australia, Brazil, Belgium, Canada, Finland, France, Germany, India, Italy, New Zealand, Nigeria, Norway, Peru, Spain, Sweden, Switzerland, the UK, and the US.
Utilising the power of legacy, the Our Kids' Climate's global campaign will be united around a call to parents everywhere to act to protect the children we love from climate breakdown. The global campaign aims to:
leverage the power of the parental frame to motivate deep commitments to climate action
amplify the parent narrative and frame it as a response to the call to action from the powerful youth movement
inspire and engage parents to organise in their own communities
deepen and expand our global network of climate-parents organisations
DearTomorrow
Our Kids' Climate is current led by climate-parent leaders from DearTomorrow (US) and Föräldravrålet (Sweden). In addition to traditional leadership development and organising strategies, the campaign utilises the power of legacy, applies best practices in climate communications and behaviour science, and emphasises creative practices such as storytelling, art and other cultural practices.