A rapid transition towards a thriving planet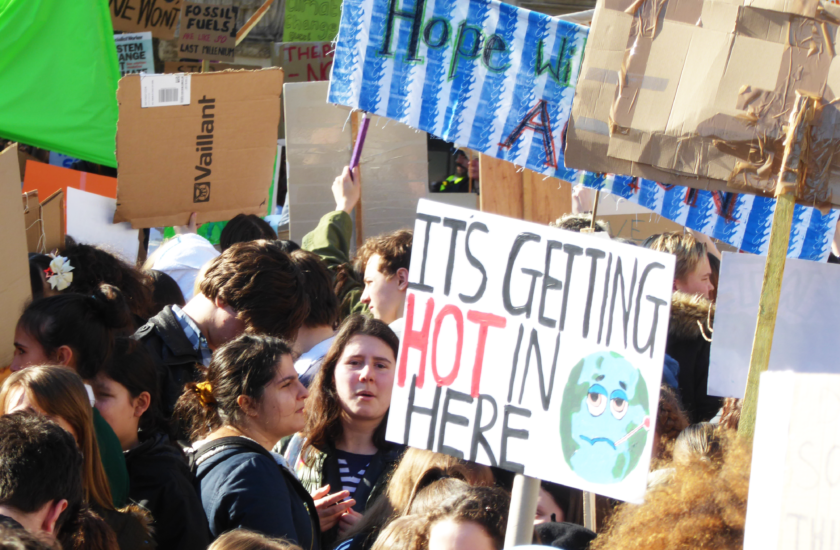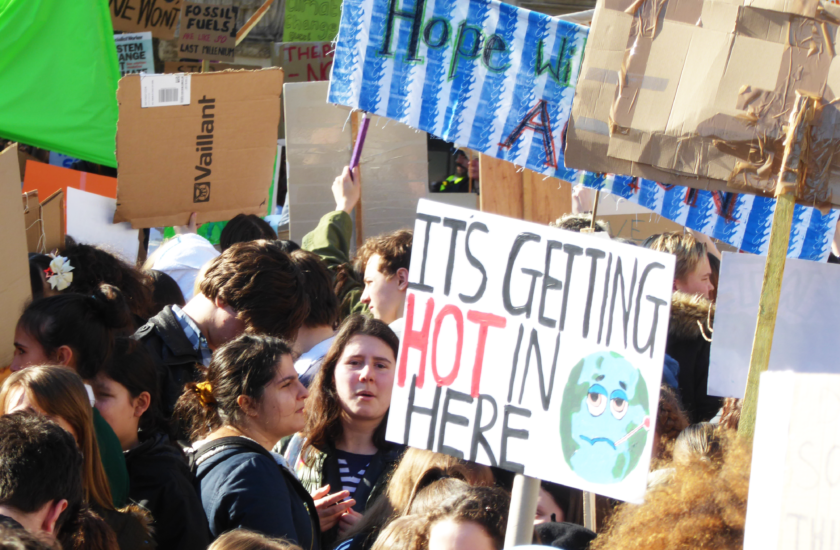 An alliance, which brings together experts in finance, science, ecology, and poverty reduction from across the globe to learn from precedents of rapid change and put their lessons into practice
Organisation
Rapid Transition Alliance
Programme Area
Sustainable Behaviour
According to the IPCC's Special Report on Global Warming of 1.5 °C, "rapid, far-reaching and unprecedented changes in all aspects of society" are needed over the next eleven years to prevent climate breakdown. However, rapid transitions are often thought to be too expensive or politically unrealistic. The Rapid Transition Alliance (RTA) challenges this view with evidence-based hope for a warming world. It aims to turn such beliefs upside down by demonstrating what is possible from past and present examples of change, ensuring that their lessons are learned.
Rapid Transition Alliance
The RTA was launched in December 2018, and 40 organisations are now members of the Alliance, which brings together experts in finance, science, ecology, and poverty reduction from across the globe to learn from precedents of rapid change and put their lessons into practice. The Rapid Transition Alliance is coordinated by a small group of people drawn from the New Weather Institute, the School of Global Studies at the University of Sussex, and the ESRC STEPS Centre at the Science Policy Research Unit (SPRU) and the Institute of Development Studies.