Expanding law student pressure on fossil-friendly law firms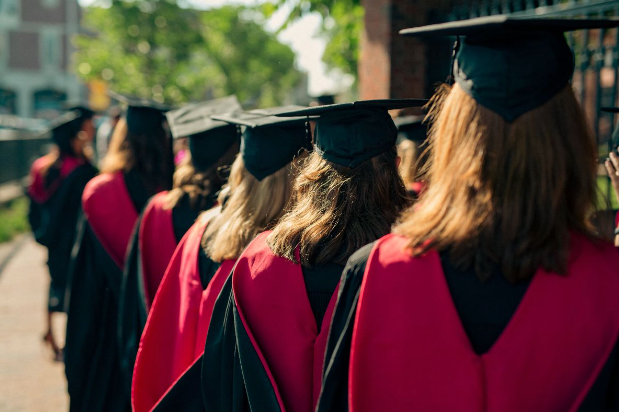 Law Students for Climate Accountability
Organisation
Law Students for Climate Accountability
Programme Area
Sustainable Behaviour
Law firms representing the fossil fuel industry play a significant role in perpetuating the climate crisis. Between 2017 and 2021, top law firms in the US took on 420 lawsuits on behalf of fossil fuel companies and facilitated more than USD 1.62tr in fossil fuel transactions, while the percentage of pro bono environmental law work within corporate law departments dropped from 6 pct. in 2012 to 2 pct. in 2020.
Law Students for Climate Accountability
Law Students for Climate Accountability (LSCA) is a law student movement pushing the legal industry to phase out fossil fuel representation. LSCA has grown into a large network of climate-conscious law students mobilizing across the United States. LSCA works with three interconnected approaches: 1) Expose work that law firms do for the fossil fuel industry and facilitate a debate about it. 2) Engage and organize law students and lawyers that are interested in climate change issues. 3) Get law firms to commit to ethical standards for their work and, and ultimately, phase out fossil fuel-enabling work.