A coordinated effort to phase out fossil fuels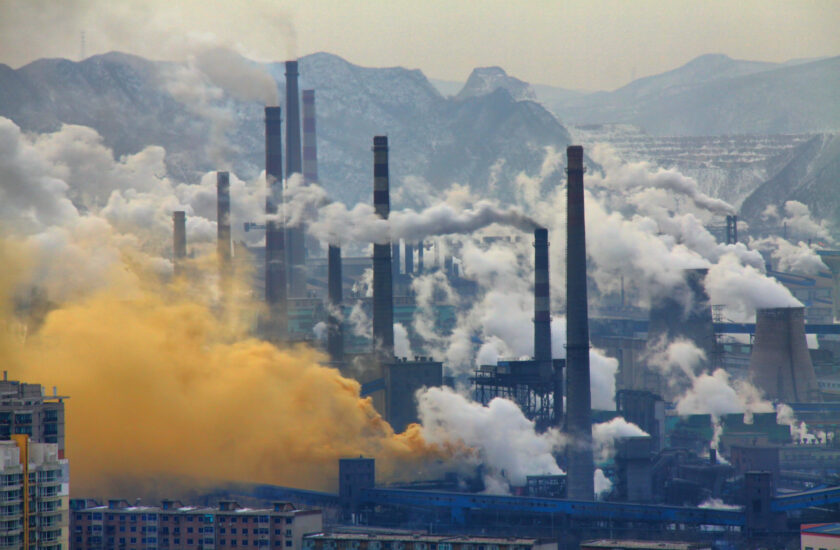 The Global Gas and Oil Network
Organisation
The Global Gas and Oil Network
Programme Area
Sustainable Finance
If burned, the reserves in currently operating oil and gas fields would heat the world beyond 1.5C, even if coal was phased out overnight. This means there is no room for new oil and gas extraction, and some existing infrastructure will have to be retired early. Yet the oil and gas industry, supported by governments and investors, plans to expand production significantly. Adding fuel to the fire, Russia's war in Ukraine is being used by producers as an opportunity to double down on a last-ditch push for gas and oil expansion around the world.
KR Foundation was among the initial funders of GGON in 2018 and has been involved in setting up the secretariat. This grant will support the growth of the GGON network and enable the secretariat to build capacity in communications, research, security, legal strategy and campaign development over the next two years.
The Global Gas and Oil Network
The Global Gas and Oil Network (GGON) is a network that has grown steadily over the last four years to more than 200 organizations across more than 50 countries on six continents working to address the continued expansion of the global oil and gas production.